Sit Amet Consectetur Adipisicing Elit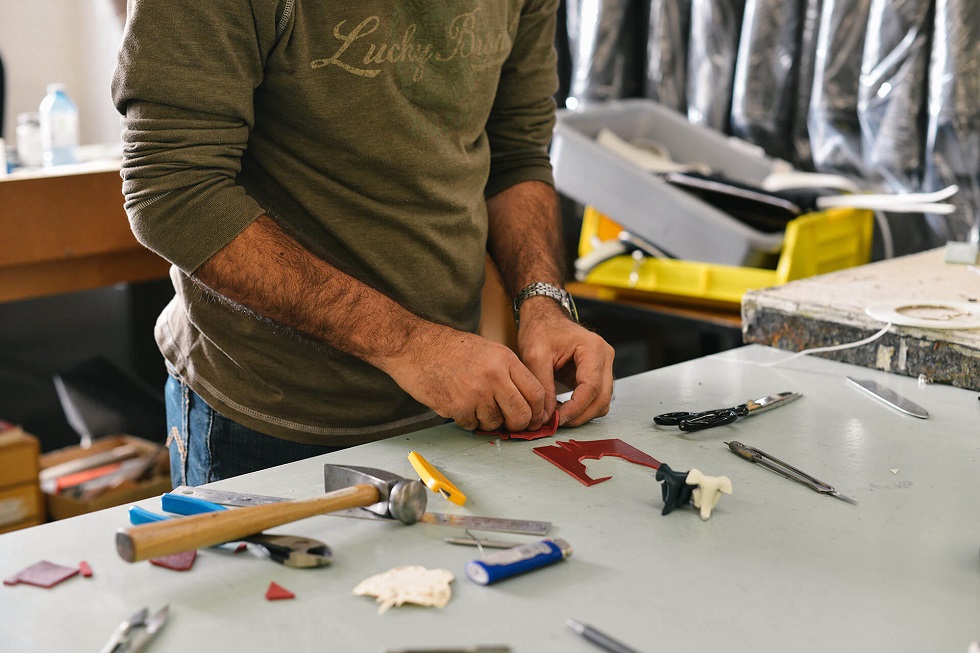 Typography is the work of typesetters, compositors, typographers, graphic designers, art directors, manga artists, comic book artists, graffiti artists, and now—anyone who arranges words, letters, numbers, and symbols for publication, display, or distribution—from clerical workers and newsletter writers to anyone self-publishing materials.
My outfit collection
Sed arcu velit, lacinia quis scelerisque sit amet, fringilla eu nibh. In in metus vel lacus fringilla mattis vitae at augue. Nullam malesuada, urna at scelerisque consequat, enim libero commodo enim, in malesuada purus erat ut ipsum. Nunc non justo odio, sed tempus turpis. Cras et turpis turpis. Etiam justo mauris, pellentesque at volutpat id, dapibus a nibh. Duis quam sem, accumsan vel rhoncus varius, dignissim non risus. Quisque iaculis blandit egestas. Curabitur rutrum mollis massa, eget feugiat sapien pulvinar laoreet. Aenean erat sem, mollis sed sollicitudin at, placerat bibendum leo. Etiam cursus tortor sit amet massa rhoncus vulputate sit amet at ante. Morbi dignissim lacus sit amet turpis convallis et vehicula nisi feugiat. Vestibulum adipiscing ornare felis, nec vestibulum nisi faucibus vitae.